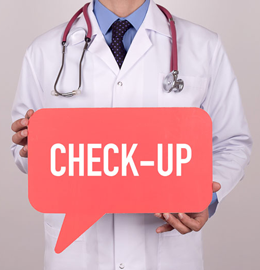 Check-up is the general evaluation of the health status of healthy individuals and the early diagnosis of a possible disease that has not yet caused any complaints by screening. Having a check-up is taking care of oneself and one's health. Some Early diagnosis is extremely important in diseases and especially cancer. Therefore, as a result of check-up scans Early diagnosis of such diseases also increases the success of treatment. Early and accurate diagnosis in coronary artery diseases, cancer, hypertension and many other diseases, which are the diseases of our age, increases both life expectancy and is of paramount importance in terms of quality of life.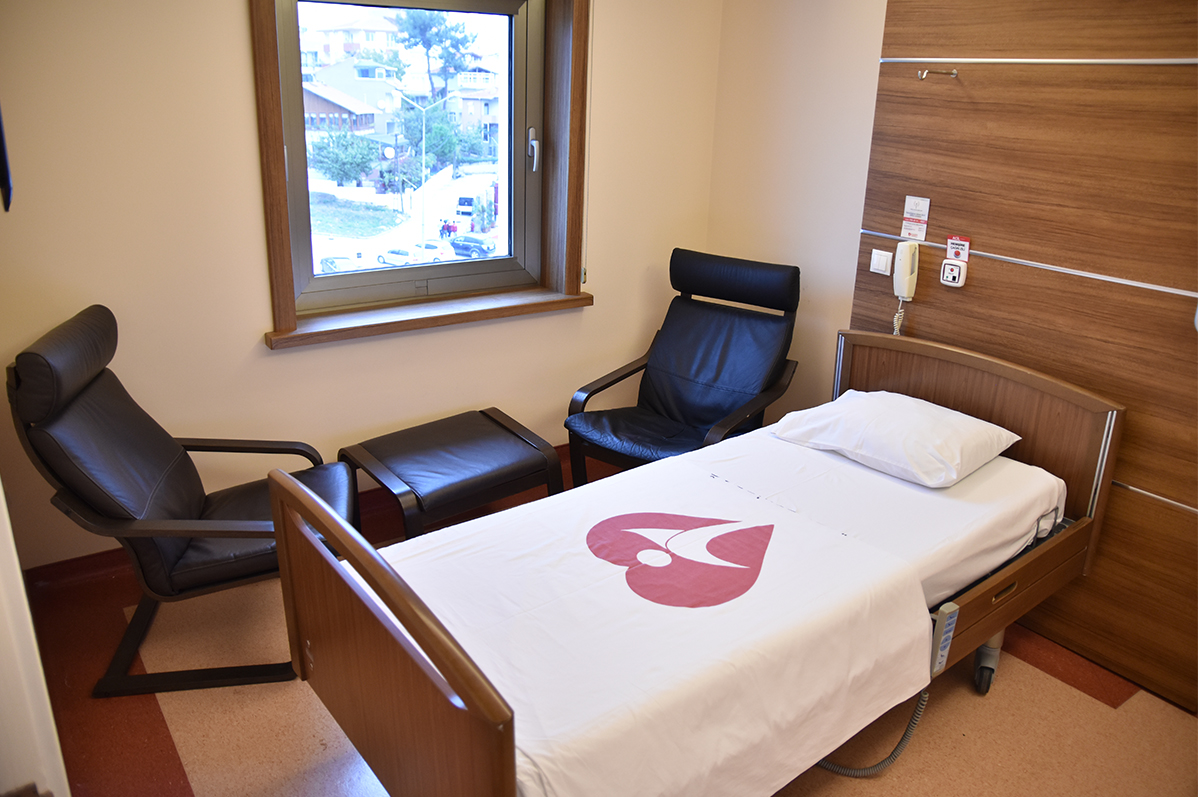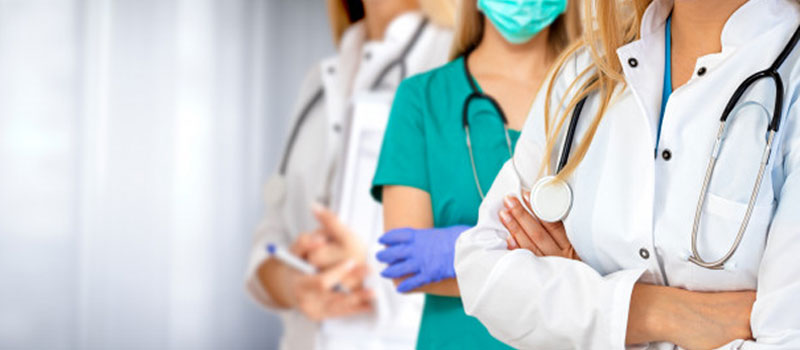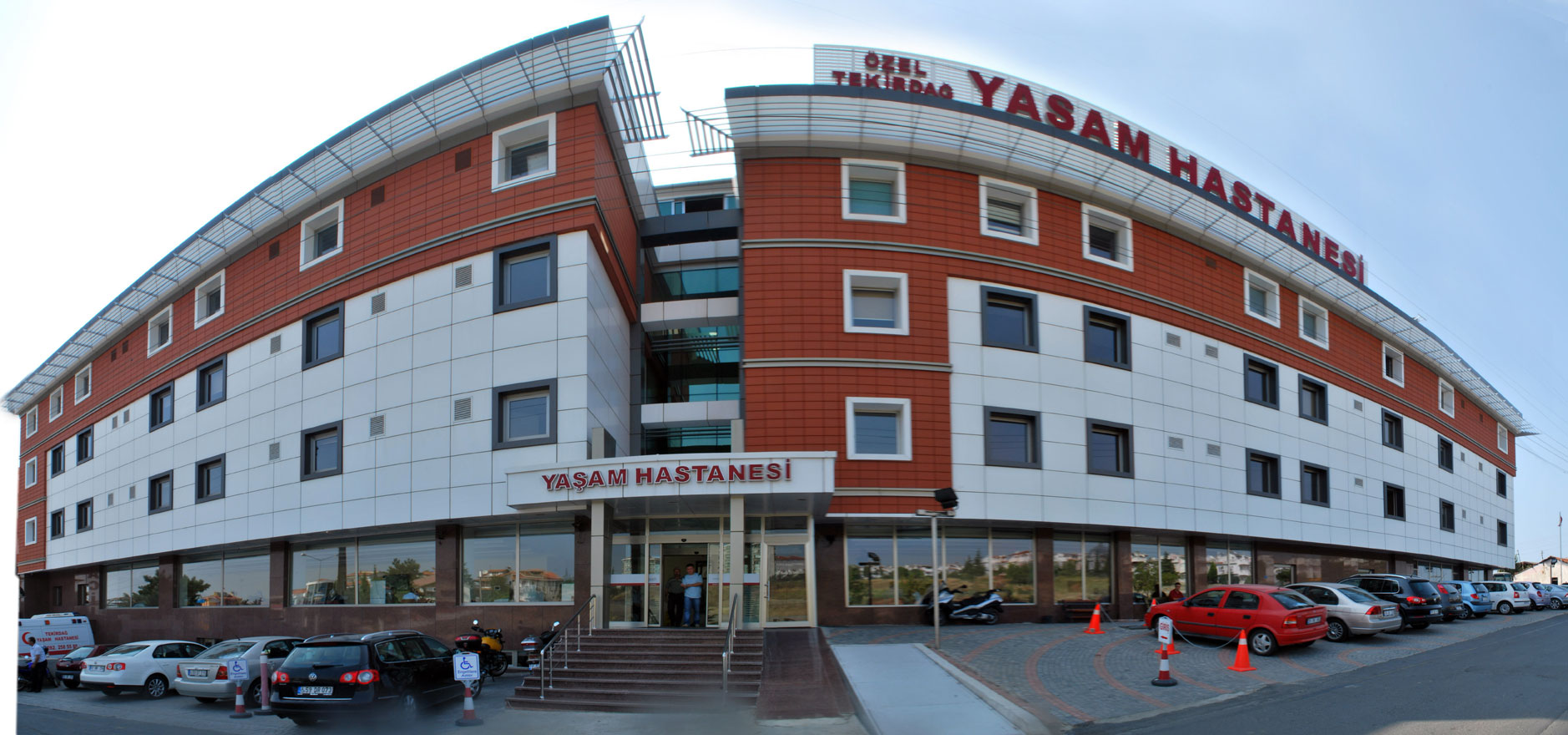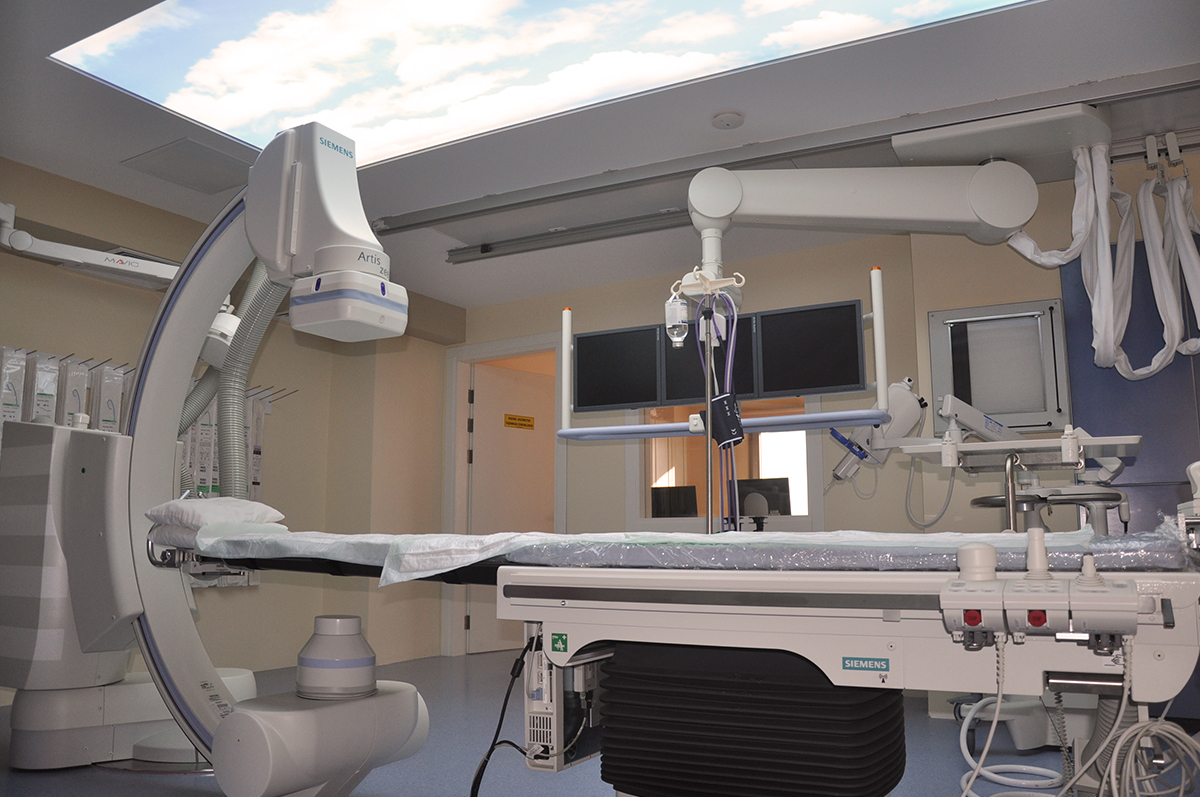 ÖZEL TEKİRDAĞ YAŞAM HASTANESİ
 We are going through the future in safe with our expert doctors, good-humored employers, quality focused understanding, always renewed technology and new investments. We present high level service to our patients with outpatient clinic in a lot of branch, radiology and laboratory units, full equipment operation rooms, emergency observation beds and checkup services.
As Tekirdağ Yaşam Hospital, we make health sector more comfortable with assistant personnel that contribute to operations of medical team, has well-behavior against to patients and their closes.
All of our departments are lieder of their specialty, scientific, reliable, economical, care to our ethical values, has fast and quality service, use the newest technology and meet the expectations of patients.
As well as taking power from Yaşam family, we refresh ourselves properly with alteration and cycling projects in health sector in 7 days and 24 hours.